by Brian Shilhavy
Editor, Health Impact News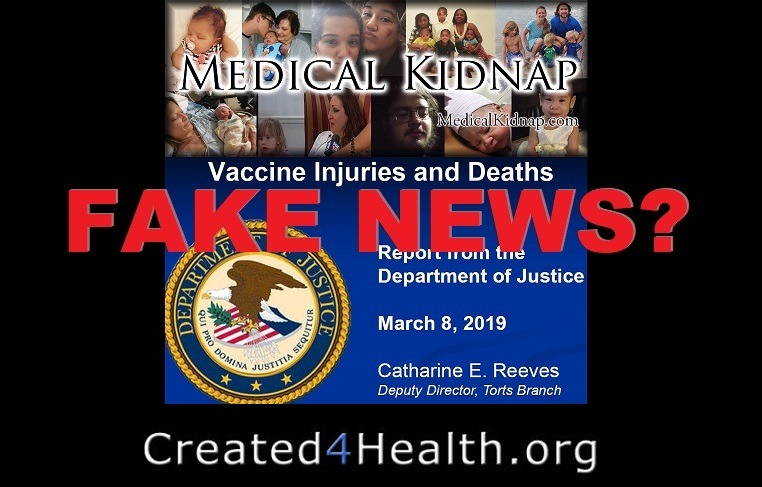 Health Impact News was recently contacted by John Gregory, a medical reporter working for the company NewsGuard, a self-appointed Internet policing group that awards "nutrition badge" ratings for websites determining if they are "reliable" or not.
Mr. Gregory accused me right up front of publishing "false" claims, and asked me to comment on a list of articles in our network that he determined were "false."
Curiously, one of the articles he chose to exhibit as something published that was "false" was one of our articles on the Department of Justice quarterly reports on compensated cases for vaccine injuries and deaths in the U.S. Vaccine Court, submitted every three months to the federal government Advisory Commission on Childhood Vaccines (ACCV) under the U.S. Department of Health and Human Services.
The article is reporting what is public information from government sources. It is not even considered controversial, and in the introduction I even write: "The fact that the annual flu shot is deadly and dangerous is not a fact even in dispute." The flu shot is by far the most compensated vaccine for settlements in the U.S. Vaccine Court each year, according to these government reports. More