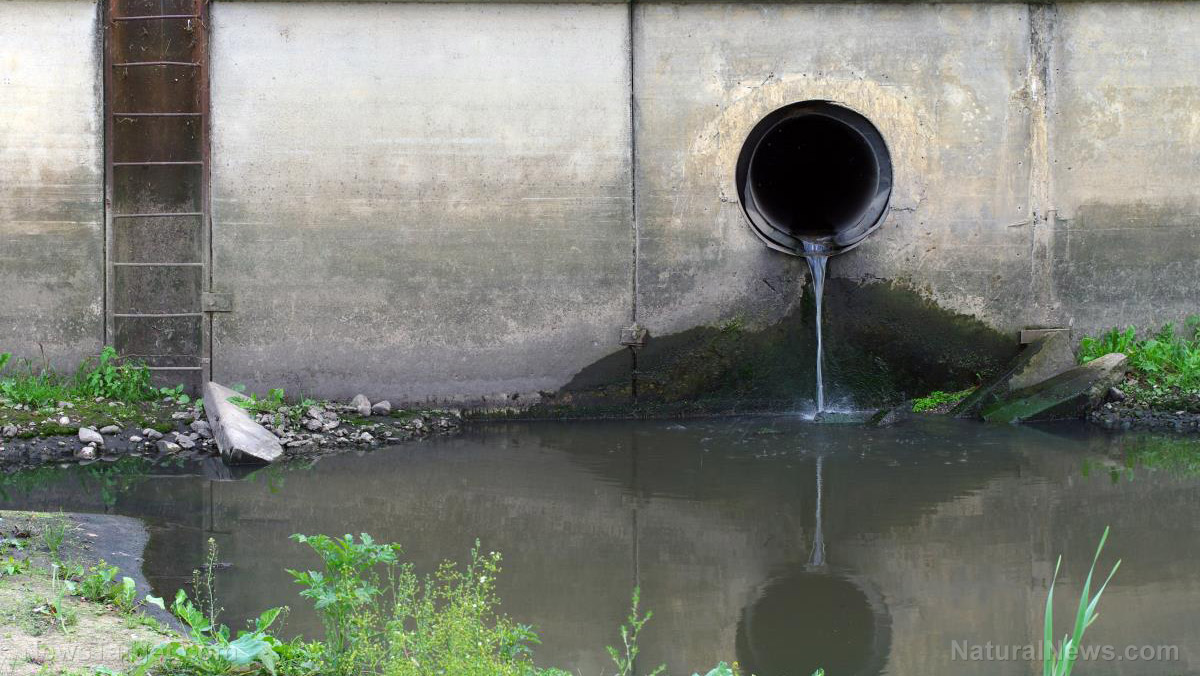 The state of Washington is the first in the union to start "composting" dead human bodies as crop "fertilizer," bringing to real life the fictitious scenario depicted in the famous dystopian film Soylent Green.
According to reports, Washington's Senate and House of Representatives approved with strong bipartisan majorities Bill 5001, entitled, "Concerning human remains," which was signed into law by Governor Jay Inslee, legalizing the "natural organic reduction" of human remains.
Bill 5001 will take effect on May 1, 2020, allowing for human corpses to undergo a process known as "liquid cremation," whereby alkaline hydrolysis is used to turn rotting flesh and bones into an "organic fertilizer" sludge.
"I am very much in favor of the composting of human bodies!" declared Wes McMahan, a retired cardiovascular intensive-care nurse who recently testified in support of the bill.
"When I'm done with this body that served me very well for the past 64 years, do I want to poison it with formaldehyde and other embalming chemicals? No," he added. "Burned? Not my first choice. But what about all the bacteria I've worked with so long in this body – do I want to give them a chance to do what they do naturally? I believe in doing things as naturally as possible."
Katrina Spade, the founder and CEO of a company known as Recompose that aspires to be the first "natural organic reduction" funeral home in the United States, is also excited about the bill, which she says fulfills "a longtime hope" of hers to create "an urban, soil-based, ecologically friendly death-care option." More