Author, Chuck Frank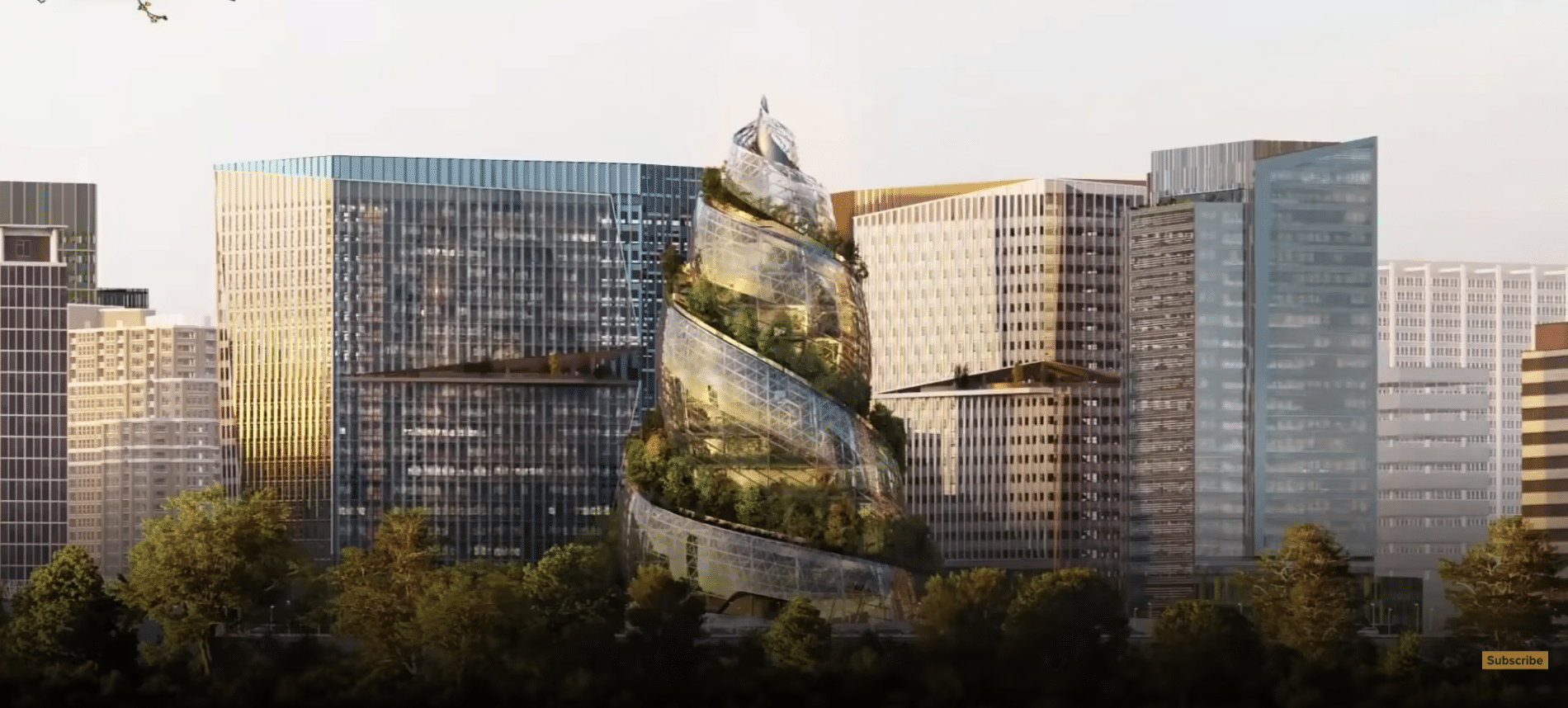 When it comes to honesty, truth, integrity, righteousness and much more, one day, which may be very soon, various countries in the world and the people therein will be weighed in the balances with regard to their selfish motives, acts of murder, lust for power and money, while including ruthlessness and treason which for the moment goes far beyond government and includes the corporate sector, the schools, the courts, government agencies and finally a ticking time bomb of civil unrest, to where even the family units are being torn apart by disinformation, censorship, rebellion, and also various ideological covert themes which are used as pure indoctrination and beyond.
While looking at America, at this very moment in time, I am not the only one that sees the chaotic condition of the country and the unbelievable manufactured direction it is going. It's condition and other nations included, are promoting many valueless ideals, that has reached the tipping point to where the youth are fully unable to adjust to what I have stated before which is America's great falling away and culture shock! Clearly, this fact has also affected all ages as well. Presently, there is a cold and heartless condition that goes far beyond the pandemic to where the people are sadly living in another space in time, all the while, there seems to be no hope and no light at the end of the tunnel. Now then, let us take this discourse a bit further to where the very eyes of the soul shall be opened.
Friends, presently, there is a war going on for your minds and has been purposely orchestrated by those powers that be who are dead set on not solving major problems that they created, yet they will increase the problems while rebellion and chaos goes along with their ultra sick formula. For now, let us take this far beyond the "deep state" to where our eyes may be opened.
Amazon has just unveiled their plans for their new corporate headquarters that will stand in Arlington, Virginia, directly across the Potomac River from Washington DC. The new building will be built in the likeness of the Tower of Babylon! What country am I in anyway? How far has America fallen? Somebody out there pinch me. So, this is the brainstorming being done during the "Plandemic" while all the eyes were on vaccines and social distancing? One does not have to go to school to understand where we are now in 2022 and clearly the "State Of The Nation" along with the "great reset" and the destruction of America's foundational value system is presently being broken into a thousand pieces. Are you still with me on this?
So, it is quite plain to see that there are rebels who are on a mission to bring an evil agenda not only to America but to the world which is sadly rooted in historical documents and even biblical accounts that point to the warrior Nimrod who chose to lead and build the city of Babylon along with the Tower of Babel which would then reach the heavens in an act of direct defiance towards God.
Historically, Nimrod, was one of the great grandsons of Noah who had gone his own way, and after he had completed the task of building the Tower of Babel, it did not turn out very well. This defiant rebellion caused a stir in the heavens and the spoken language that was familiar at the time was suddenly changed to where the people could no longer understand one another as the languages were then made all different to where the people could not even communicate with one another. Yes, there are consequences when one chooses to depart from foundational values and standards that are meant for the people's own good and their prosperity.
Now then, I will close with this. If our leaders and the people rebel, there surely will be consequences that will not only affect those who work towards the greater good, but also for those who are young and seeking better guidance and encouragement, which in the end, will enable them and society to build a better life and a future for themselves, their family, and their friends. The American Dream is still in our reach and it is not measured in how many cruise ships you own, nor is it measured in one's earthly achievements or bank accounts. The measure you give will be the measure you get. Let genuine love for one another be our guide to where the next generations will once again be blessed beyond measure.