June 6, 2019
Animal Advocates Radio animal advocacy, Animal Advocates Radio, animal laws, Animal Welfare, Debbie Dahmer, TS Radio Network, Voices Carry for Animals Animal Wellness Action, Joshua Marquis, PACT ACT, PAST ACT, Prevent All Soring Tactics (PAST) Act, Preventing Animal Cruelty and Torture Act, Stop Animal Cruelty 1 Comment
**Tune In Thursday's**

On June 6th, 2019

at 7:00 pm EST**
June 6, 2019
ppjg 1st Amendment, Child endangerment, Constitution, families, HEALTH, The PPJ Gazette, vaccines 1st Amendment, autism, Constitution, Encephalopathy, endangering children, families, HEALTH, neurological damage, seizures, The PPJ Gazette, vaccine injury, vaccine safety advocates, Vaccine truth, vaccines, vaccines are toxic, Vaccines Revealed, vaccines uncovered, Wall Street Journal censorship 3 Comments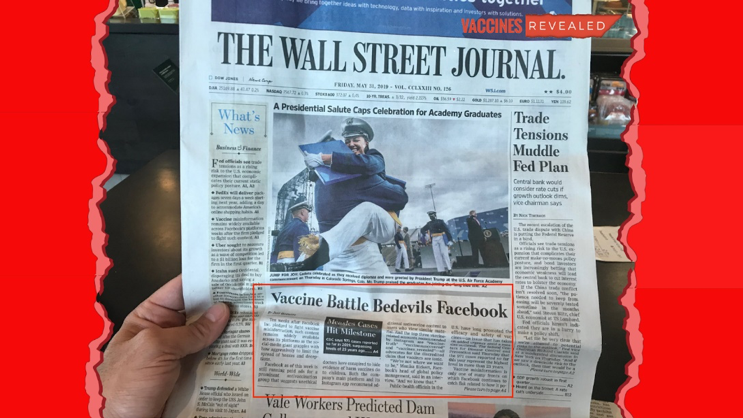 The Friday, May 31st edition of The Wall Street Journal published an article on the front page, above the fold: "Vaccine Battle Bedevils Facebook."
The article blasts Facebook for, ironically, not following up fast enough on their decision to censor information about vaccine safety. Vaccines Revealed is mentioned:
"And the top three vaccine-related accounts recommended by Instagram are 'vaccinetruth' 'vaccinesuncovered' and 'vaccines_revealed'—all advocates for the discredited claim that vaccines are toxic."
In a nation that has historically prided itself in its democracy, individual rights, and freedom of the press, it's hard to understand how a major publication can decry a public media platform's failure to silence a group that's speaking out, within their rights, about an issue as important as this one.
What Does "Misinformation" Mean?
The Wall Street Journal, Facebook, Amazon, and others who are accusing vaccine safety advocates of spreading "misinformation" need to clarify what they mean by this term. There are a lot of opinions being shouted and names being called, but there are few actual facts being shared.
Is it "misinformation" to say that vaccines cause autism? The vaccine injury court has awarded compensation to autism injury claims1. The Department of Justice recently fired their own expert witness when he corrected an attorney who misquoted him as saying vaccines don't cause autism–when in fact he actually stated that he has seen clear evidence that they do.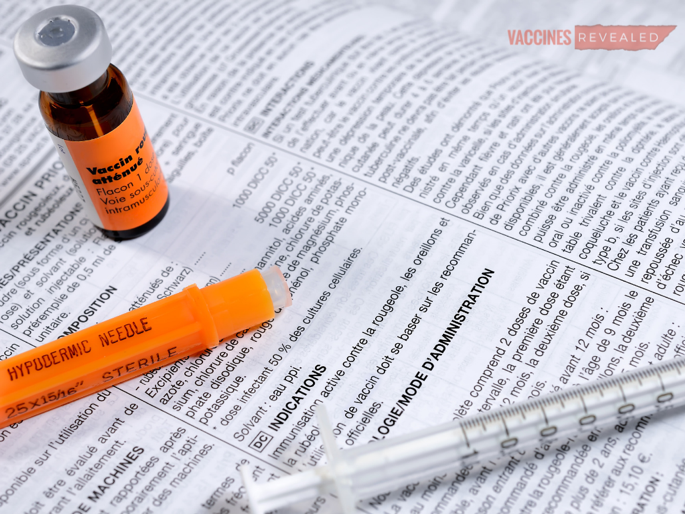 Is it "misinformation" to say that vaccine reactions can cause death and permanent disability? There are verified deaths recorded every year due to vaccines, as well as injury caused by encephalopathy, seizures, and neurological damage caused by vaccines. These are recorded facts and are noted on vaccine package inserts2. More