Yolanda Bell
~~~~~~~~~~~~~~~~~~~~~~~~~~~~~~~~~~~~~~~~~~~~~~~~~~~~~~~~~~~~~~~~~~~~~~~~~~~~~~~~~~~
Yolanda Bell
Manassas, VA
Jan 31, 2018 — The General Assembly of the Commonwealth of Virginia, both the House and the Senate, are seeking to pass Bills to allow hospitals to deny and withdraw care they the doctors deem unnecessary or unethical. In instances where families disagree with the doctors or hospital on needed care the respective bills will allow the doctors to cease providing medical care… period.
The House bill is HB 226 which at last look was up for debate in committee tomorrow, Feb 1, 2018 at 5:00pm (this could have changed).
http://lis.virginia.gov/cgi-bin/legp604.exe?181+sum+hb406
The Senate Bill SB222 passed committee today and is linked below. Both these bills need to be killed. These bills are a direct result of Inova and RHC and what Anastasia went through. VIRGINIA RESIDENTS CALL AND CONTACT YOUR DELEGATES AND SENATORS TODAY AND TELL THEM TO VOTE NO ON THESE BILLS WITHOUT SUBSTANTIAL AMENDMENTS TO PROTECT THE VULNERABLE.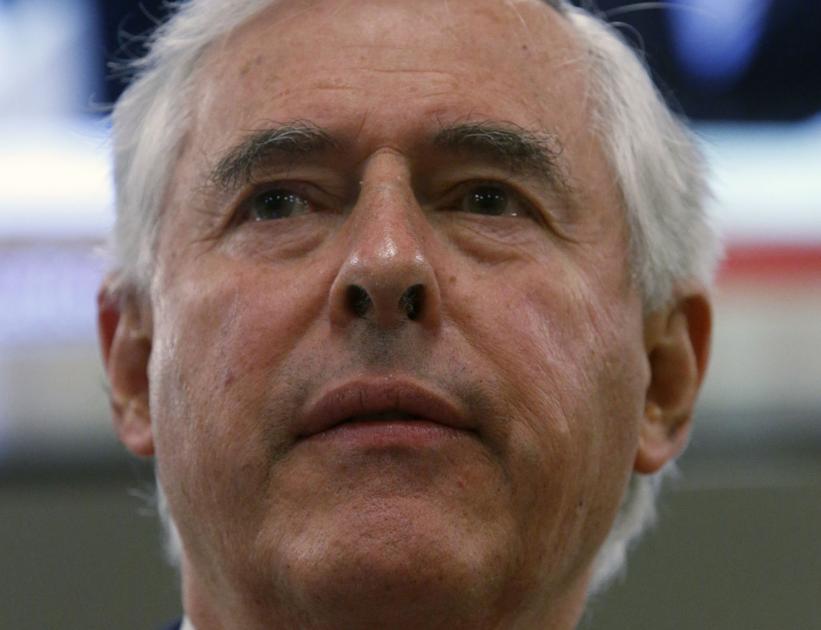 Bill to give doctors way out of providing medically unethical treatment passes first committee